 For over 5000 years, an underground war has played out between state civilization and free society.
This war is not merely a physical one, but a spiritual war.
Today the struggle continues. Life evolves and moves upwards through the efforts of society. The state as a parasite harvests this human energy for its own survival.
But grand events are playing out. The pendulum swings towards freedom. This is the hour. Cyber-guerillas rise up!
RESISTANCE IS LIFE!
Become a part of this unique experience!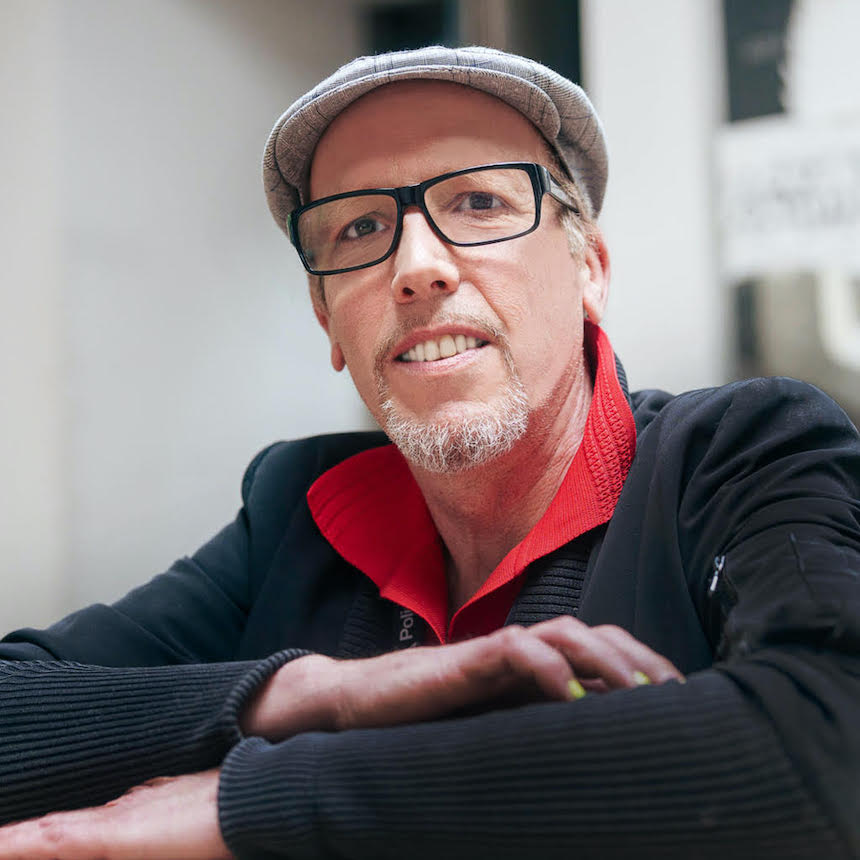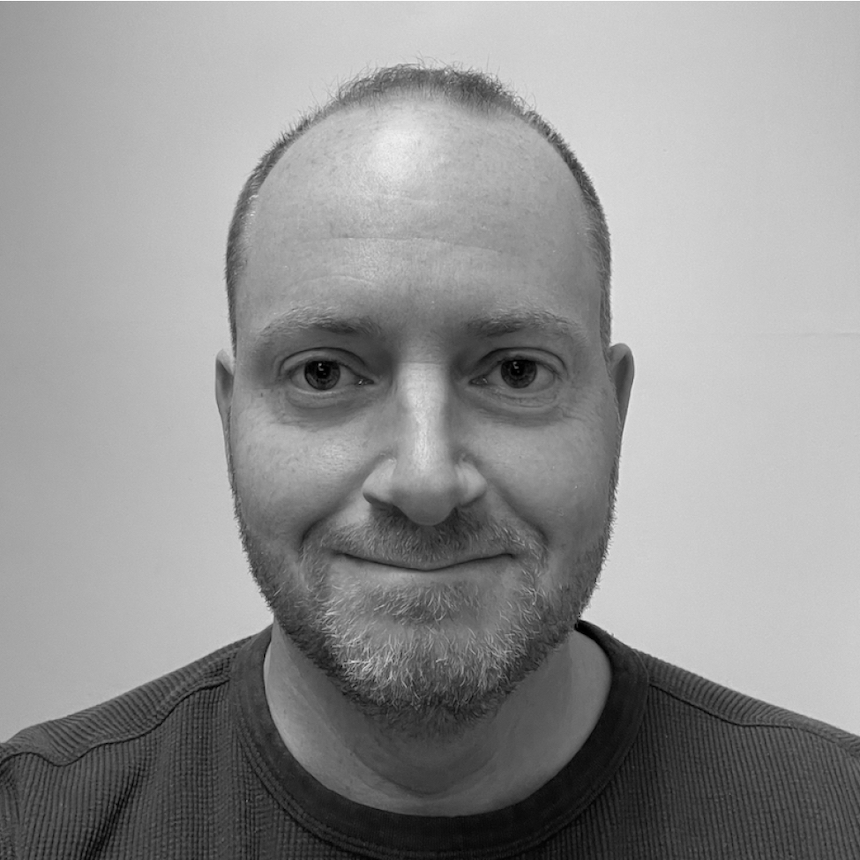 executive director, ETC cooperative
RMS is a software developer, programmer, and advocate for free software. He is also the founder of the Free Software Movement and the Free Software Foundation. Stallman is known for developing the GNU operating system and advocating for free and open-source software. He has contributed significantly to the development of several widely used software components of the GNU system, including the GNU Compiler Collection, the GNU symbolic debugger (gdb), and GNU Emacs, among others. He is also credited with inventing the concept of copyleft, which inspired Creative Commons. Nowadays, Stallman focuses on political advocacy for free software and its ethical ideas. He spends most of the year traveling to speak on topics such as "Free Software And Your Freedom" and "Copyright vs Community in the Age of the Computer Networks".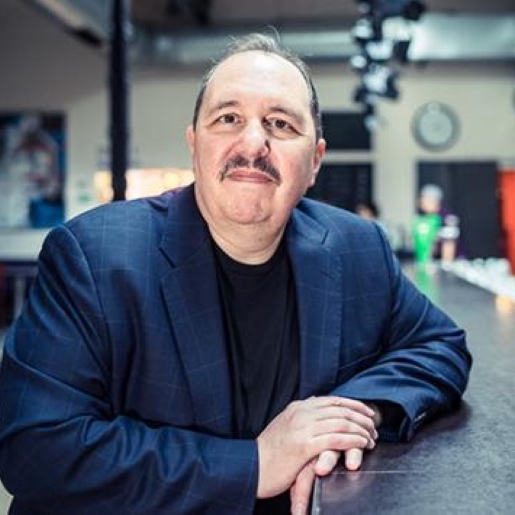 Paul Rosenberg is the author of the Free-Man's Perspective newsletter and the co-founder of Cryptohippie. He is also the author of A Lodging of Wayfaring Men, Production Versus Plunder, and The Breaking Dawn. He is a co-author of The New Age of Intelligence.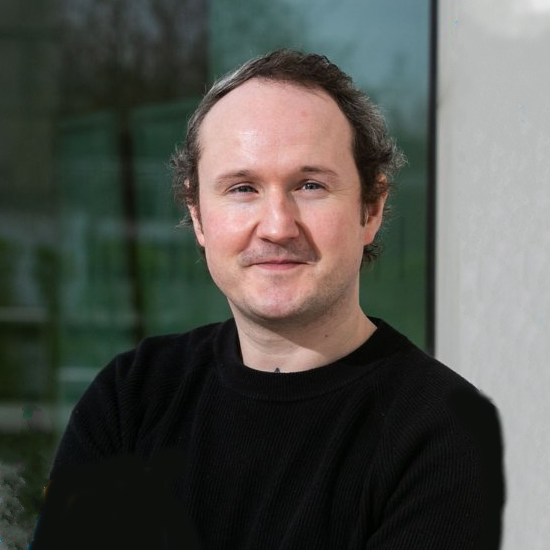 Paul is a researcher whose interests lie in cryptocurrencies, particularly Bitcoin and Ethereum, with a growing focus on the latter. He believes that cryptocurrencies are best understood as cultural expressions with associated micro-economies, and his research focuses on the creativity of cryptocultures.
Paul's research is primarily qualitative in orientation, and he draws on the theories of social imaginaries proposed by Taylor and the commons put forward by Ostrom. He is particularly interested in how these concepts manifest within the polycentric forms of governance described by Polanyi, which are characteristic of cryptocurrency cultures.
Ryan discovered the cypherpunks mailing list as a young teenager in the early 1990s, telephoned NSA to order the NCSC Rainbow Series of books, and became a true believer in cryptoanarchy and the power of cryptography to stand up to nation-states and other oppressors. He's worked on projects and companies involving Chaumian digital cash systems, offshore data havens in the North Sea, seasteading, uncensorable hosting technologies, remote attestation-based tamperproof cloud computing, and now cryptocurrency insurance infrastructure. He is currently the Chief Security Officer of Evertas Insurance and lives in San Juan, Puerto Rico.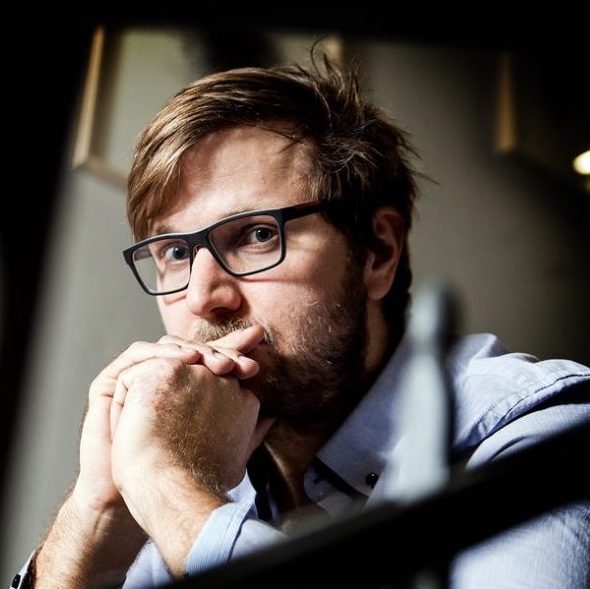 Pavol is a cryptoanarchist & voluntaryists focused on technology and society hacking. IT security guy, founder of IT security hacking companies (Nethemba, Hacktrophy) & contemporary art (Satori). Co-founder of Bratislava's and Prague's hackerspaces (Progressbar & PP). Member of Czech contemporary anti-government artistic group Ztohoven. Responsible for many anti-government & digital privacy projects.
Scott is an inventor, open-source technologist, self-taught engineer, vegan environmental activist, and founder of many projects in the realm of ecologically regenerative systems, horizontal organization, and experiential arts production. In addition to creating ecologically friendly technologies, he's the Co-founder of the Evil Twin Booking agency representing and doing strategy for Pussy Riot, Boots Riley, Glenn Greenwald, Alex, and Allyson Grey, Vandana Shiva, and other public figures. He was the founder of the seminal 1990s DIY hardcore/punk label Bloodlink Records as well as the founder of the touring Lost Film Festival in the 2000s. He currently serves as a technical and strategic advisor for several decentralization tech projects. His current projects include Mandelbot, Ecotech, Goostruder, Groucho Fractal, AncientScan, and Ptelepathetique.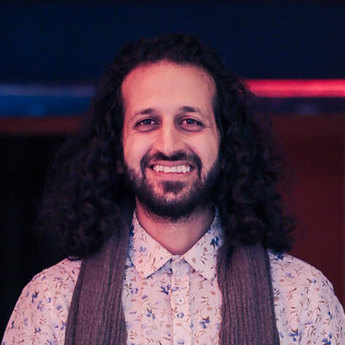 Founder of the world's first Decentralized Autonomous University: Bittopia University. An advocate for decentralization, P2P economies, privacy, and bottom-up strategies. Specialized in product development & innovation pathways. Over 10 years of experience as a product engineer and designer. Netexplo UNESCO Grand Prix award winner, Amin Rafiee, a regular speaker at Bitcoin and decentralization conferences throughout Europe, including The UNESCO House in Paris, The European Commission in Brussels, The Swiss Re Centre for Global Dialogue, The Dutch Ministry of Economic Affairs, Paralelni Polis in Prague, as well as other locations throughout America and Australia.a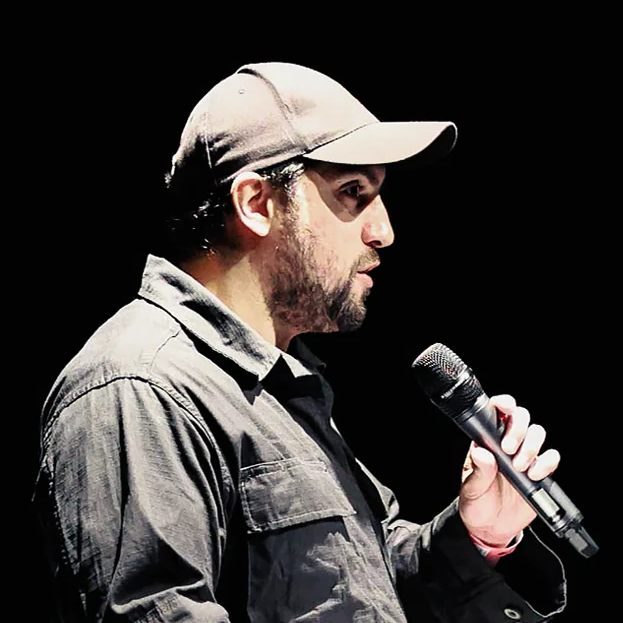 As part of the forming Bitcoin community, Amir became an early Bitcoin developer, author of the BIP process, and the Libbitcoin implementation. With contributions to many free and open-source projects, he collaborated with Cody Wilson on launching Darkwallet and laid the foundations for OpenBazaar. Later, he spent nearly 2 years in the Rojava revolution, first for nearly 4 months fighting in the YPG and then working for the administration on economic projects. Today, Amir is focused on the DarkFi project, a network bringing anonymity to decentralized finance, and is still working towards building an agonistic revolutionary hacker movement.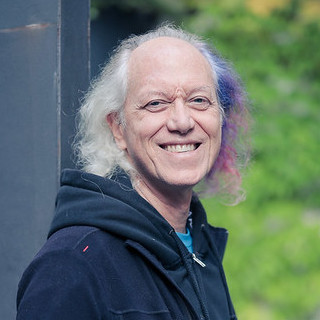 Mitch is a Berlin-based hacker and inventor, best known for inventing TV-B-Gone, as a featured speaker at hacker conferences, as an international expert on the hackerspace movement, and for teaching introductory electronics workshops. He is also the Chief Scientist and CEO of Cornfield Electronics.
Paralelní Polis is a one-­of-­a-­kind nonprofit organization that brings together art, social sciences, and modern technologies. The ideas of liberty, independence, innovative thinking, and the development of society are the main underlying foundations of the project.
The project intends to remain state-free as it operates entirely without support from the government, and most of the funds come from voluntary contributions of our donors and partly from commercial activities such as running a unique co­working space and the world's first bitcoin-­only cafe.
It was founded by members of a contemporary-­art group Ztohoven, and Slovak and Czech hacker­spaces. Its main goal is to promote economic, social, and digital freedom. We try to be a vocal voice of liberty in order to shape the public discourse and ultimately work towards a freer future.
HCPP is the flagship event of Paralelní Polis, which has been regularly attended by over 500 fans and IT experts from all over the world. HCPP is held annually in Prague on the first weekend of October.
Since 2014, our crew has brought to you a number of unforgettable events, like:
Hackers Congress Paralelní Polis